When the dog bites, when the bee stings, when I am feeling sad....I simply remember my favorite things, and then I don't feel so bad! Okay, so maybe its not quite that dramatic, but I do really enjoy the following items:
Starfall.com
: This website is such a fun one for learning letters, sounds, and teaching children to read. Adam's mom (a 20+ year preschool veteran and current kindergarten teacher) filled us in on this beauty. Caroline has loved it for years, and Olive is now enjoying all of the pictures, games, and music as well.
Bibs by Sally Huss: I have loved the bib that we have like this. A lot of the patterns are pretty hyper and not my favorite, but if it's function you are going for, this is it.
The bottom part snaps so that it makes a bowl type area to catch the waterfall of food that toddlers produce. I have washed mine in the washing machine and the plastic has held up great.
They used to sell them at Wal-Mart, but now
Amazon
is the place to go.
Funky pop-beads: A new variation on an old favorite,
B. Pop-Arty
has taken pop beads to a whole new level. These were found at Target, and our girls love to play with them every time they
visit Grandma Mary's house.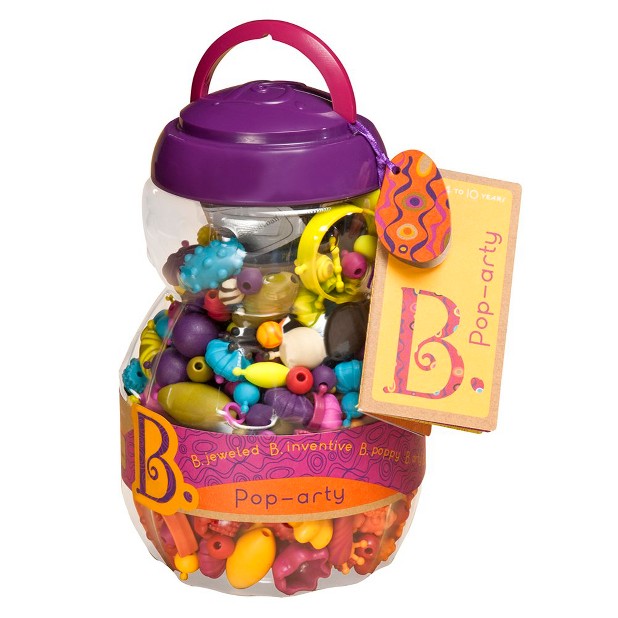 And last, but certainly not least, Utah Football! Good luck this weekend boys. Go Utes!!!